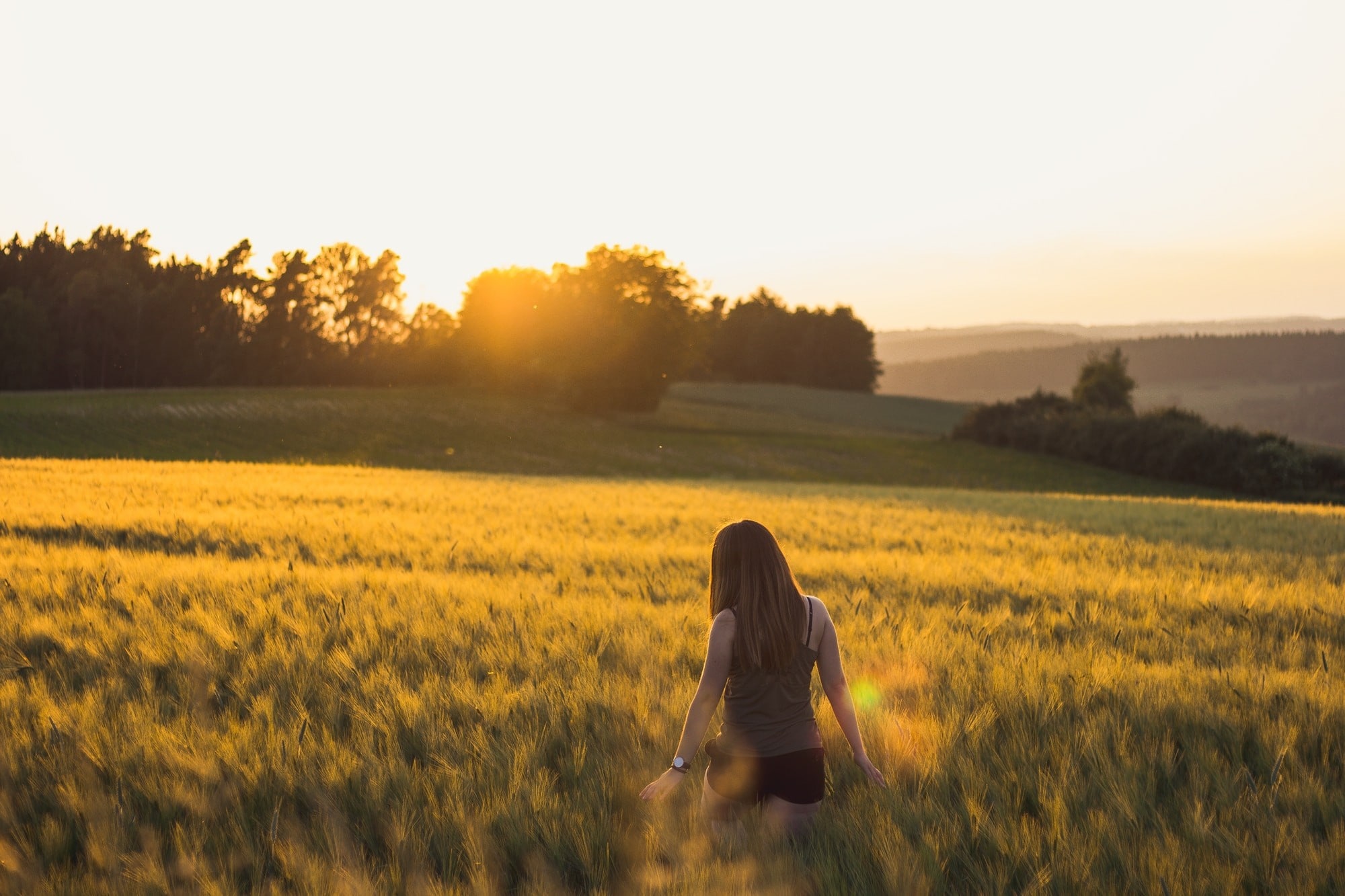 My journey to becoming a yoga therapist began in the early 1980's, when I was a certified personal trainer. I found I loved working one on one with clients, and developing programs for them which were uniquely suited to their needs. I constantly saw imbalances in muscle strength and flexibility, and the pain this caused. I felt as if my training was not sufficient for me to really help my clients.
I was certified to teach hatha flow yoga at the White Lotus Institute in Santa Barbara, and then certified in Thai Yoga Therapy and Advanced Thai Yoga Therapy with Saul David Raye. I started incorporating what I had learned with my private clients, and also practicing Thai Yoga Therapy, as well as teaching yoga in a health club setting.
In 1994 I met my meditation teacher, Sri Maha Mandaleshwar Shambhavananda, and began to learn how to be a yogini. Of course, it is still an ongoing process, but I have been practicing meditation since then, and also teaching. Babaji, as we call him, has been my absolutely essential teacher , helping me through life changing transformations and other difficult times . In 2021 my teacher made me a Swami and gave me the name, Swami Priyananda Ma. I consider meditation the ultimate yoga therapy, and believe it to be the highest and best thing I can teach to anyone.
In 2000 I met Doug Keller, one of the most brilliant and amazing yoga therapy teachers in the world. He is the author of
Yoga as Therapy,
a two volume set which has been revised over the years. His approach enables the body to heal itself. We can assess and teach alignment and movement patterns as well as the whole spectrum of yogic practices. The material was immediately relevant and easy to teach to clients, and I have been studying with him ever since. My main goal is to connect with you on a deep level, and to allieviate your suffering, both mental and physical. It is a privilege to teach and I look forward to meeting you. May all beings everywhere be healed.
— Susan LeVine, ERYT 500, C-IAYT Swami Priyananda Ma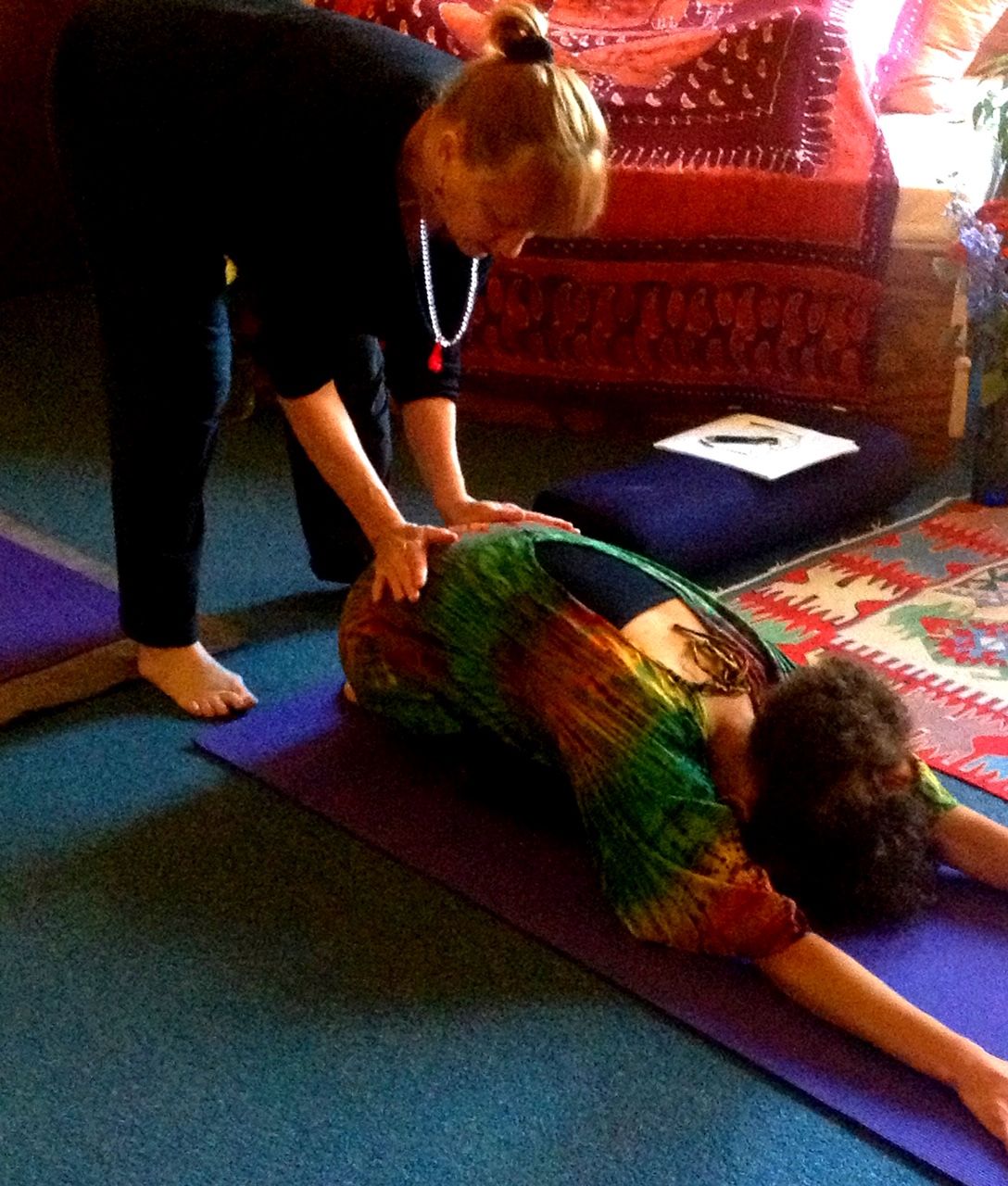 Private Online Yoga Therapy Sessions
WHAT TO EXPECT
Sessions are one an hour long, during which time your specific needs and wishes will be assessed. We construct a course of practice and education tailored specifically to you. You will have the opportunity to have full input and ask any questions.
Y
ou will be given a plan to address these needs, and an opportunity to follow up with any questions from home. I am available by text, email, phone or FaceTime to help. Your long term health and wellbeing is my priority, as well as helping you to find all the educational resources you need and want.
It has been my experience over the past 25 years that it is possible for you to feel better, have less pain, and enjoy your life! It is a fascinating process of self awareness, education and transformation. Let the journey begin!
CONDITIONS WHICH BENEFIT FROM PRIVATE YOGA THERAPY:
injury recovery
heart disease
stress management
diabetes
digestive disorders
anxiety & depression
PTSD, trauma & grief recovery
insomnia
back & neck pain
recovery after chemotherapy
joint pain & other movement issues
disc & spinal conditions
Price per session: $80 (Apple Pay,Venmo (@susan-levine-39) or Paypal Please go to store page to purchase. 24 Hour cancellation policy
If you are interested in exploring options, please send me the form on the Work With Me page.
Call for more information about classes Text 316-644-3944 to join and receive zoom link Yoga Movement Therapy Class Tuesday 10--11:15 Meditation and Restorative Yoga Thursday 10--11:15 Prices: $90 for 6 classes/ $20 drop in Apple Pay, Paypal , Vemno (@susan-levine-39) accepted. Please go to store page to purchase.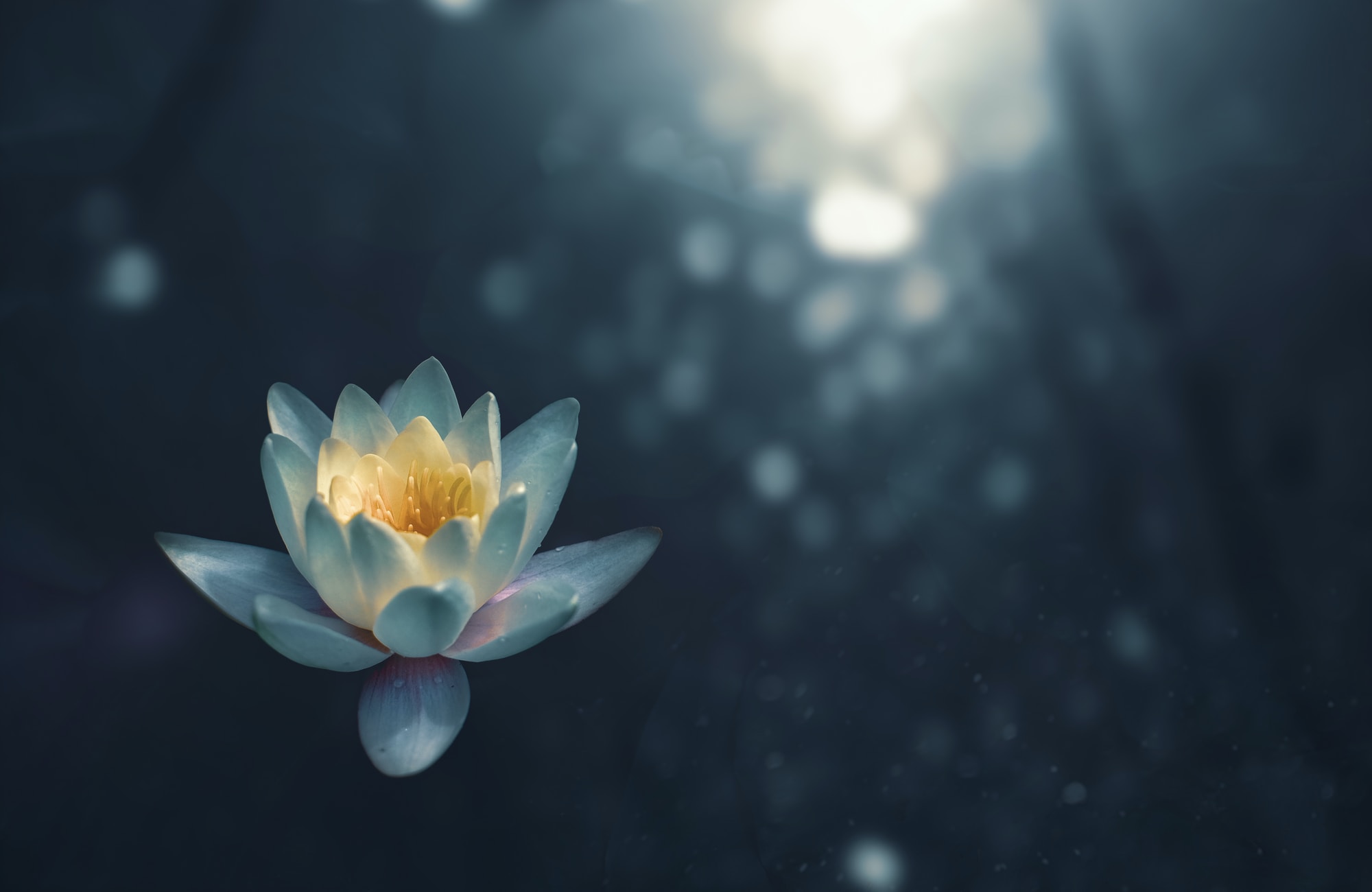 I am available for phone consultations, if you prefer. Price per session: $80 (Apple Pay, Venmo (@susan-levine-39) Paypal or check.) Please go to store page to purchase. 24 Hour Cancellation policy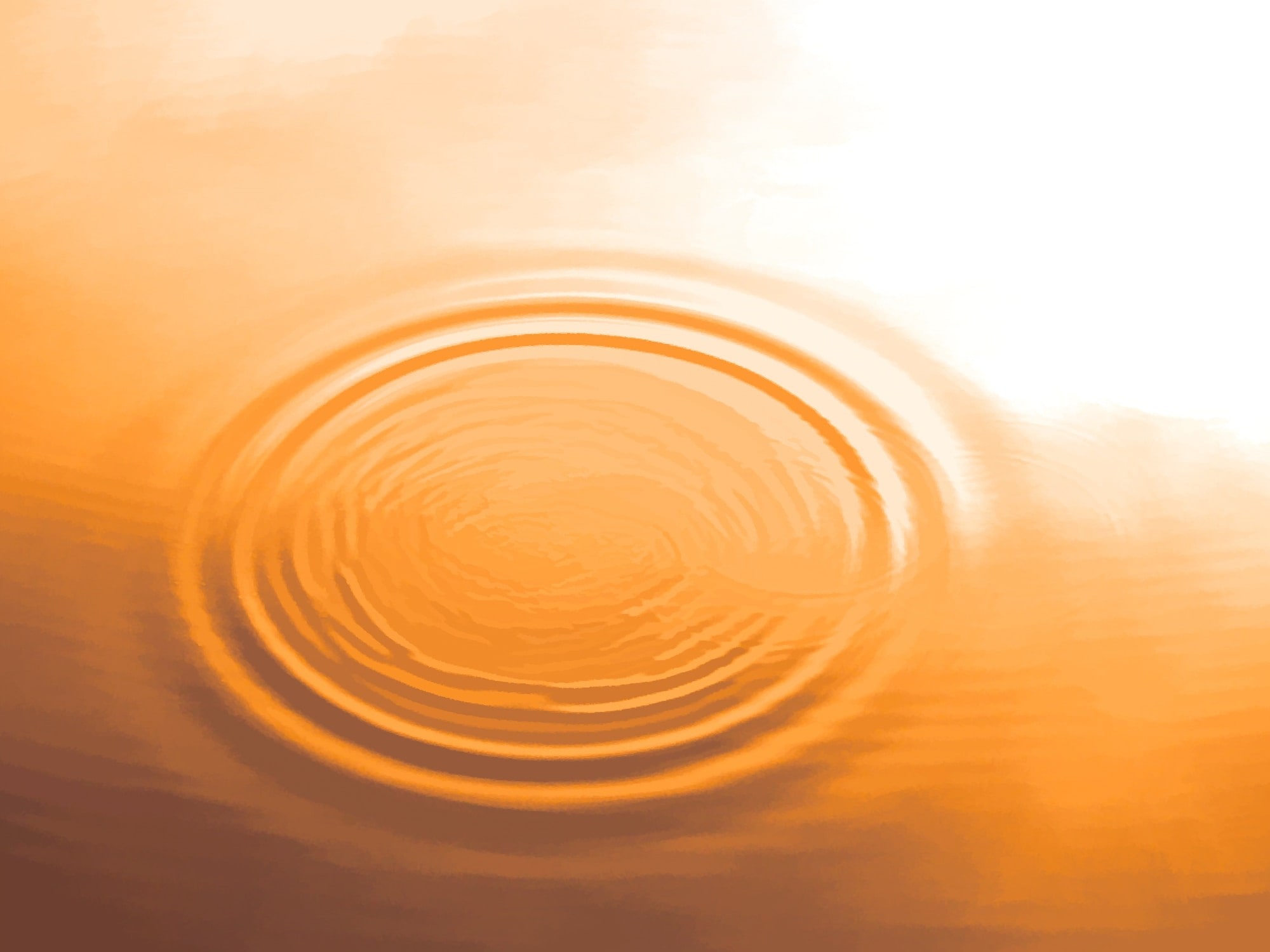 Meditation is not what you think. Some people think meditation will be difficult to learn or practice. I can customize your practice so you can succeed, and I will be there for you during the process. You can ask all the questions you want. You can schedule a group or individual session. Price per session: $80 (Apple Pay, Venmo (@susan-levine-39) Please go to store page to purchase. 24 Hour Cancellation policy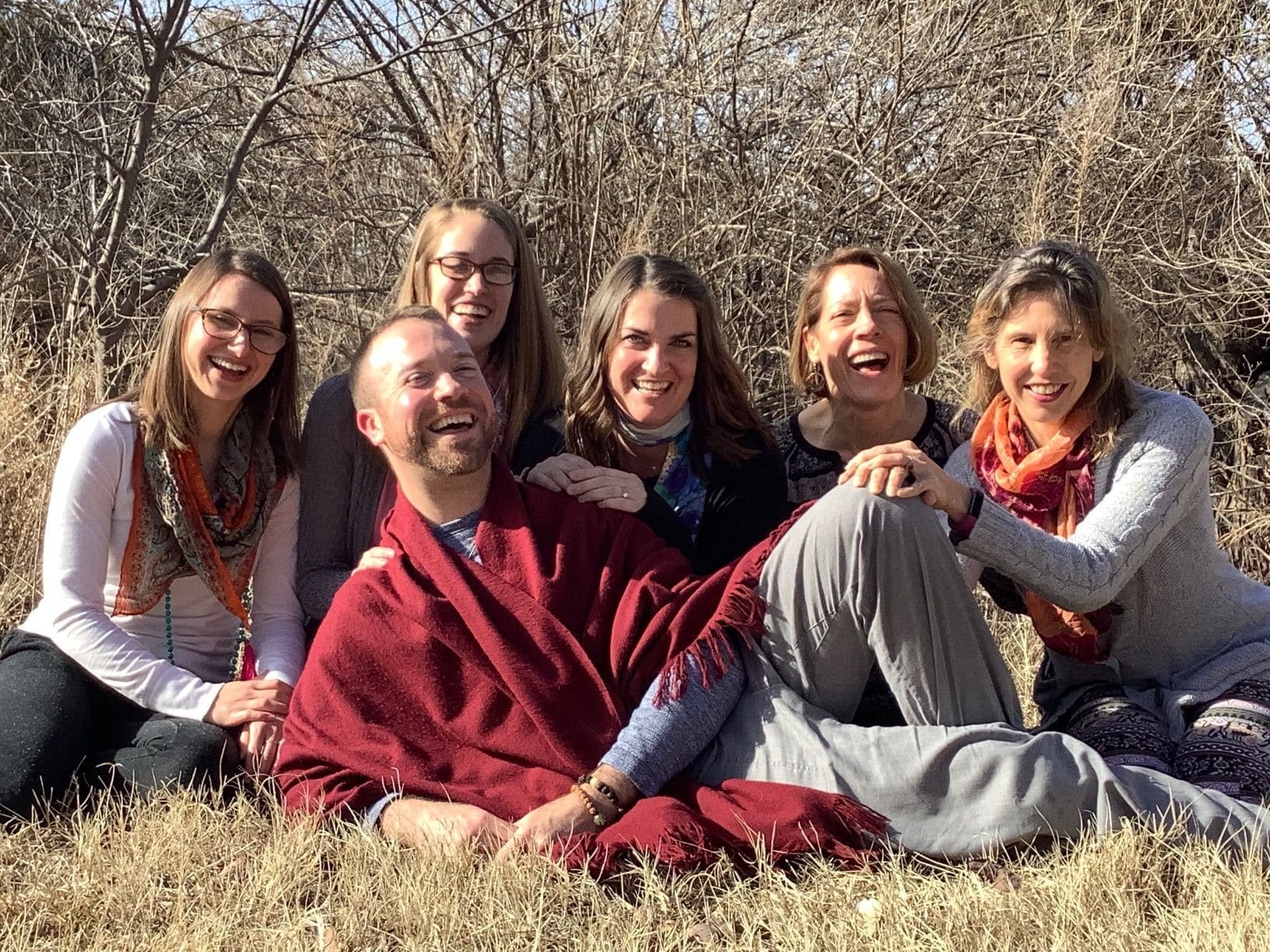 Yoga and Meditation Teacher Trainings
Learn more about Yoga Alliance Registered teacher trainings at our website, livingyogakansas.com Next Training coming up in April Meditation Teacher Training.
We can truly have an extraordinary life!